Family Support Worker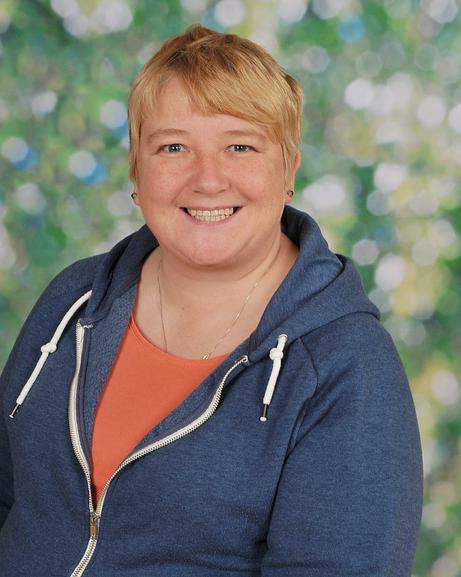 Hello
My name is Sam and I am the Child & Family Support Worker here at Forest Oak.
I am available to all Forest Oak parents throughout the school day to offer advice and support on a number of issues you may be experiencing at home.
Part of my role is coordinating parent groups and coffee mornings. All parents are welcome at all of our coffee mornings, which take place every other Friday throughout term time. Coffee mornings are a good place for parents to meet and talk to others who have similar experiences with their children. As many pupils travel to school on transport some parents begin to feel cut off as they are not at the school each day and coffee mornings are a great way of staying in touch with school and other parents.
If you have any concerns regarding your child or would like some advice or support from me please contact me at school on 0121 717 0088.
I am available throughout the school day and will be happy to help in any way I can.
I look forward to seeing you at one of our coffee mornings.
Sam
Friends of Forest Oak Parent Group
Dates for your Diary

ALL PARENT GROUP SESSIONS ARE CANCELLED UNTIL FURTHER NOTICE

All parents/carers with children at Forest Oak are welcome to attend any of our coffee mornings. You do not have to stay for the full session, please feel free to pop in when you can.
All sessions will take place on Friday morning from 10:00 to 12:00 unless otherwise stated.
Topic sessions to be confirmed and invites will be sent nearer the time.
We look forward to seeing you at one of our sessions.
Friends of Forest Oak Parent Group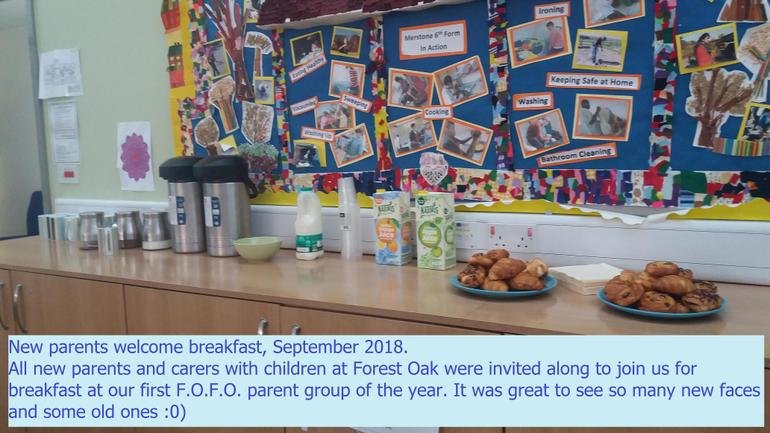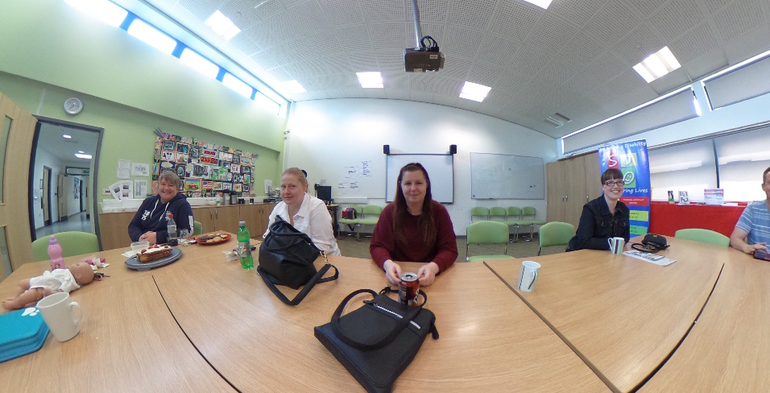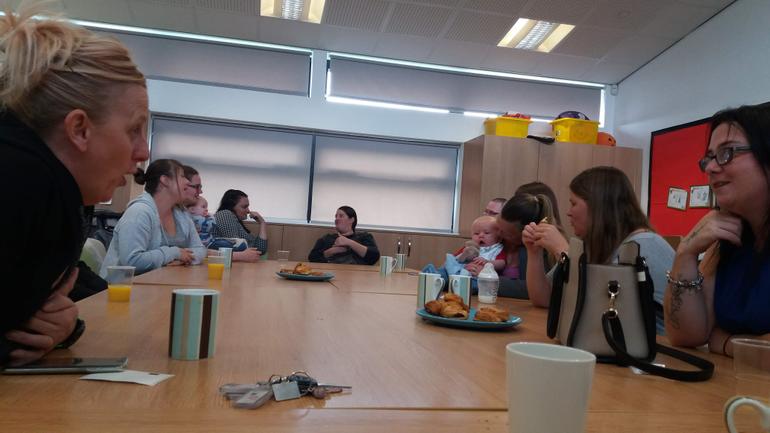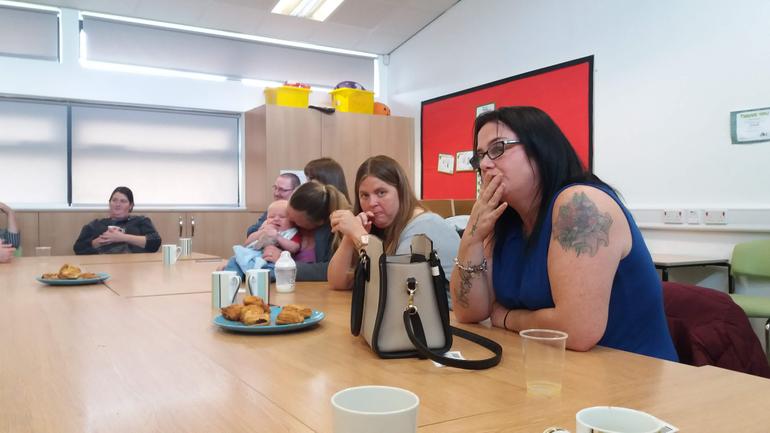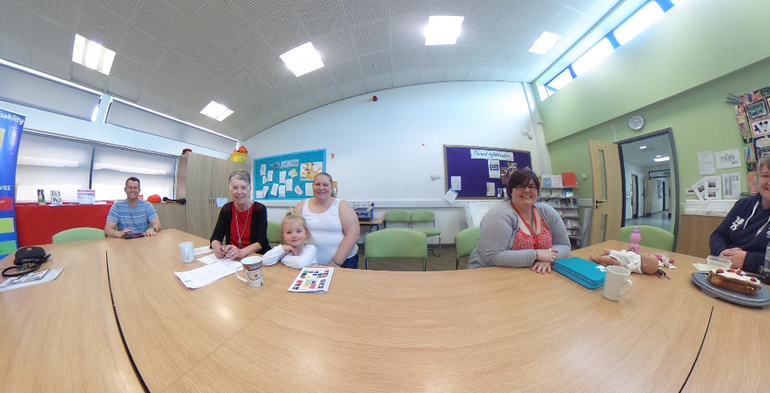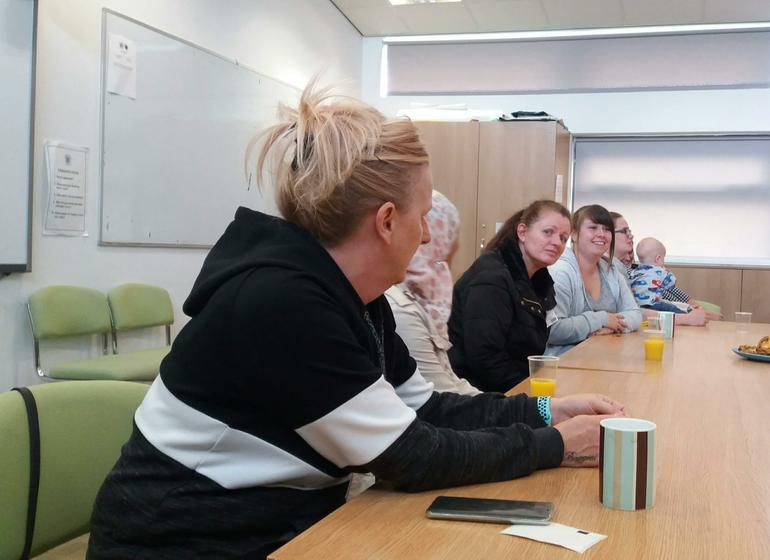 Community Nursing Team Drop-In Clinics
The Disability Nurses work with families to help with any difficulties you are experiencing with your children. They offer advice on all issues including behaviours, sleep routines, toileting and anything else you would like some advice for.
They are also able to signpost you to other services you may find useful if necessary.
Rachel Paynter is our designated Disability Nurse and she will be available to speak with you during the session.
Session Dates:
*SESSION DATES FOR THIS TERM ARE YET TO BE CONFIRMED.
ALL DATES WILL APPEAR HERE ONCE FINALISED.
All sessions run from 1.30pm to 3pm.
A leaflet will be sent to all parents closer to each date. If you would like an appointment with one of the nurses please complete and return the slip.
SMILEe is an approach we have developed here at Forest Oak School to support the emotional health and wellbeing of our whole school community. It is based on the NHS 5 ways to wellbeing.
Please follow the link below to see how we use Smile at Forest Oak.
More Useful Links: