Learning Mentor
Barbara Chambers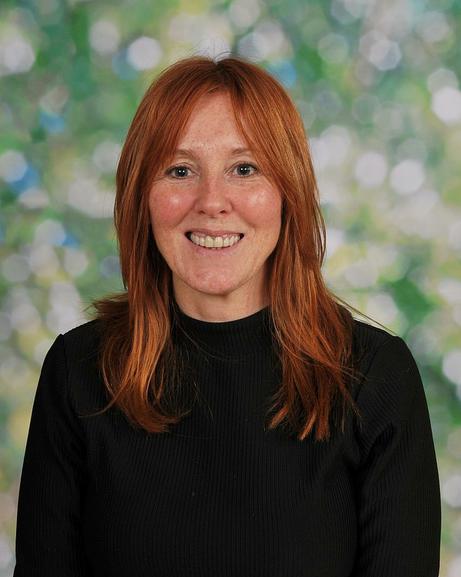 Learning Mentor
Hello my name is Barbara Chambers and I am the Learning Mentor here at Forest Oak.
I am available throughout the school day to offer additional support and guidance to pupils on a one to one basis, who are referred through the Behaviour Support Team. I work closely with tutors, class staff and of course 'you' ,the parents, carers and families of the students. Part of my role is to link directly with other professionals and outside agencies when additional support for a student might be needed.
I am also the person to speak to in school for supporting referrals to the Solihull Independent Travel Training Team. I am always available throughout the school day to talk to, make home visits and happy to help in any way that I can.
Barbara