PE and Outdoor Education
PE TEACHER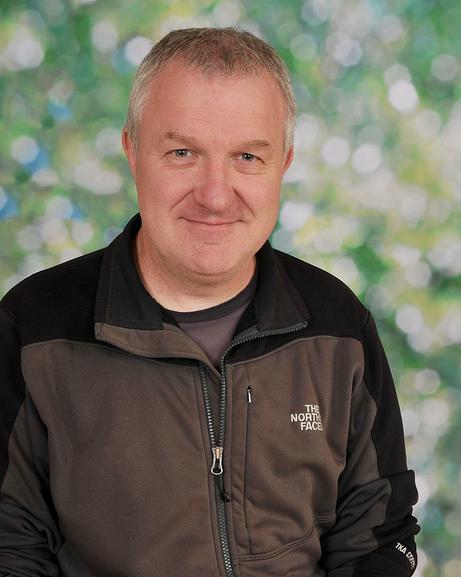 Mr Pierce
Super fun KID'S Workout! 8-Minute HIIT fitness class for kids. Let's Kid Fit GO!
Let's Kid Fit GO!Our first 8-minute HIIT session is LIVE!We show you how to do each exercise, and then we go right into the 30-second activation for that exe...
Have a Blast With This Family Fun Cardio Workout!
Get your heart rate up in your living room with this fun workout from Class FitSugar host Anna Renderer. Featuring cardio moves that feel like games and chal...