SMILE: Our Wellbeing Approach
Parent leaflets SMILE and signposting for mental health & wellbeing
LearningShared Ep 9: Recovery Curriculum #9 Amanda Mordey OBE (SMILE - A Well Being Approach)
In this episode we have a presentation and talk from Amanda Mordey, OBE. The title and theme of Amanda's presentation is "SMILE - A Well Being Approach.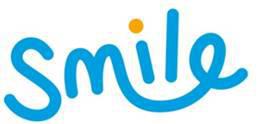 is an approach we have developed here at Forest Oak School to support the emotional health and wellbeing of our whole school community. It is based on the NHS 5 ways to wellbeing.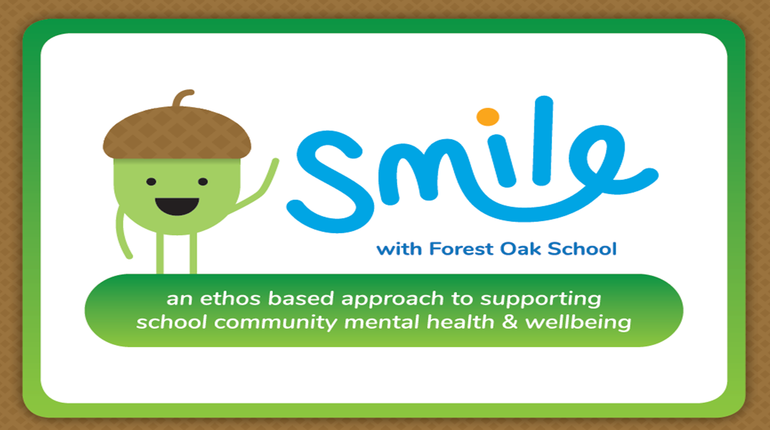 Our aim is to empower our school community to become architects of their own emotional health and wellbeing within an enabling environment.
The principles of the approach are simple....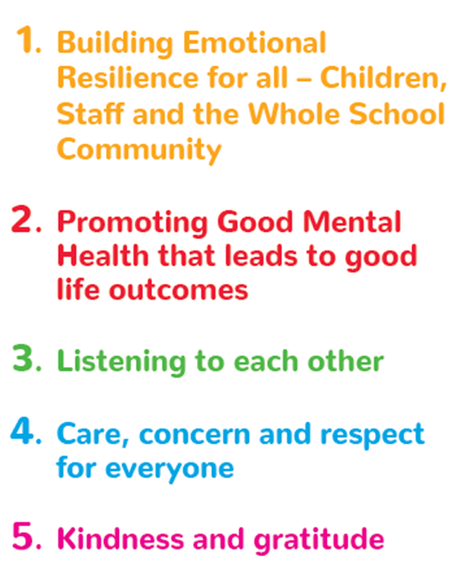 We build opportunities to teach each other and practise these 5 SMILE steps to wellbeing into our daily life at Forest Oak.
Our 5 steps have been developed to suit our community by adapting the NHS 5 Ways to Wellbeing, which are proven to support individuals' wellbeing. What we do to practice each step may be different for all of us; we all enjoy and respond to different activities.
At Forest Oak we are working together using our SMILE approach to develop individual positive coping strategies, build resilience and have fun!
Some of the activities and interventions we use to extend our SMILE approach are:
Daily mindfulness in classes
Daily 'move' exercise in classes
Daily RP 'check ins' in classes
Individual coping scales
CBT anxiety support sessions
Pet therapy
Anger or self-management support sessions
Heart-Math to support mindful breathing
Individual or group play, creative arts & Music therapy
Rest & relax sessions-group or individual meditation & massage
Staff yoga & gym sessions
Pupil Restorative Practice Mediators & playground friends
Wellbeing days and arts weeks
Currently we are working with ten partner schools alongside Barry Carpenter,CBE OBE PhD Professor of Mental Health in Education at Oxford Brookes University and Jo Egerton, Schools Research Consultant and Educational Writer to evaluate the effectiveness of the SMILE approach in promoting positive ways to improve wellbeing and mental health in school communities.
For more information about the approach please contact us in school,
Issy Jerrard, Forest Oak Wellbeing and SMILE project lead.
Our resources have been designed with illustrations from a Forest Oak pupil and logo from Haywood Sener. They are published by ButterflyPrint Ltd.
For more mindfulness resources click below to see the 'Interest-be mindful' page on this site
Local services Names, contacts, descriptions and locations for wellbeing support services